The articulation of figma Dai was specifically designed with his signature technique "Avan Strash" in mind.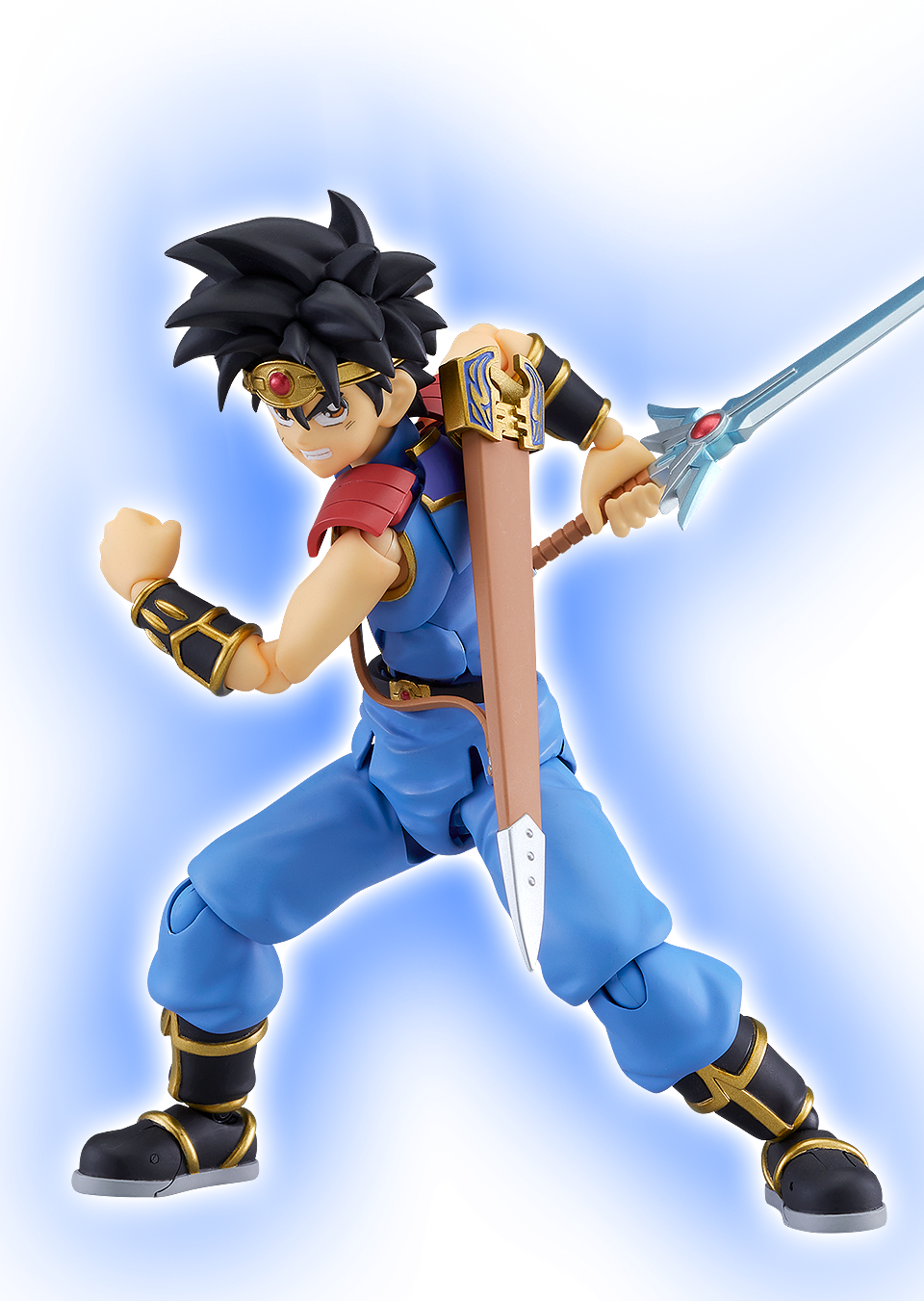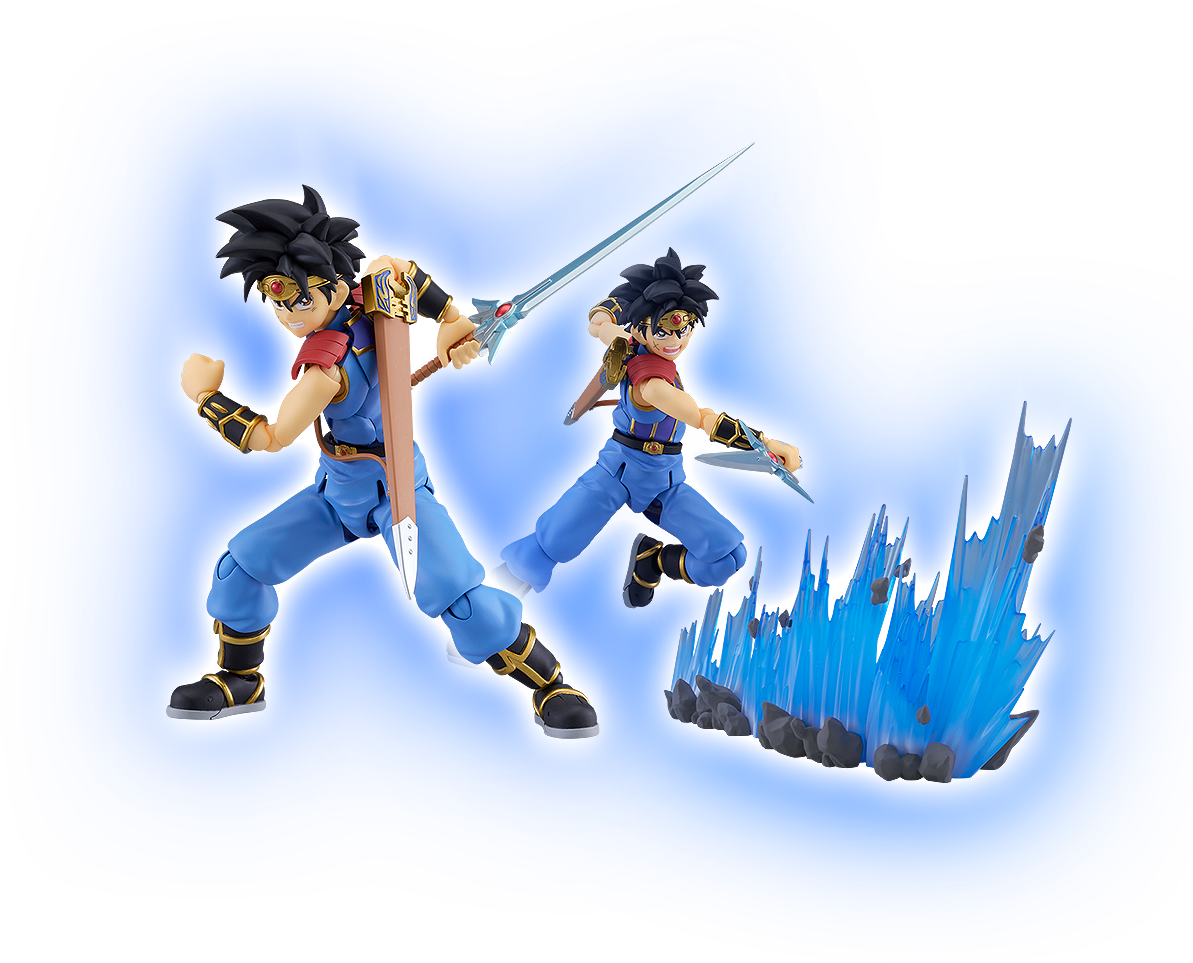 The ability to recreate this ultimate technique is perfect for figma #500. Take a look at the detailed explanations of the shoulder, abdomen and hip joints below to see how these joints work together to create this iconic pose!

The base of the shoulder joint is articulated with the shoulder armor, allowing for a wide range of articulation that still maintains the detailed appearance of the character.

Additionally, the area near the chest where the shoulder joint splits from the figure itself is worked into the clothing design, making the split hardly noticeable.

In addition to standard articulation below the chest, forward-bending articulation has been incorporated into the abdomen as well.

This joint is essential in recreating poses like Avan Strash, where the character is holding a significant amount of power for the technique.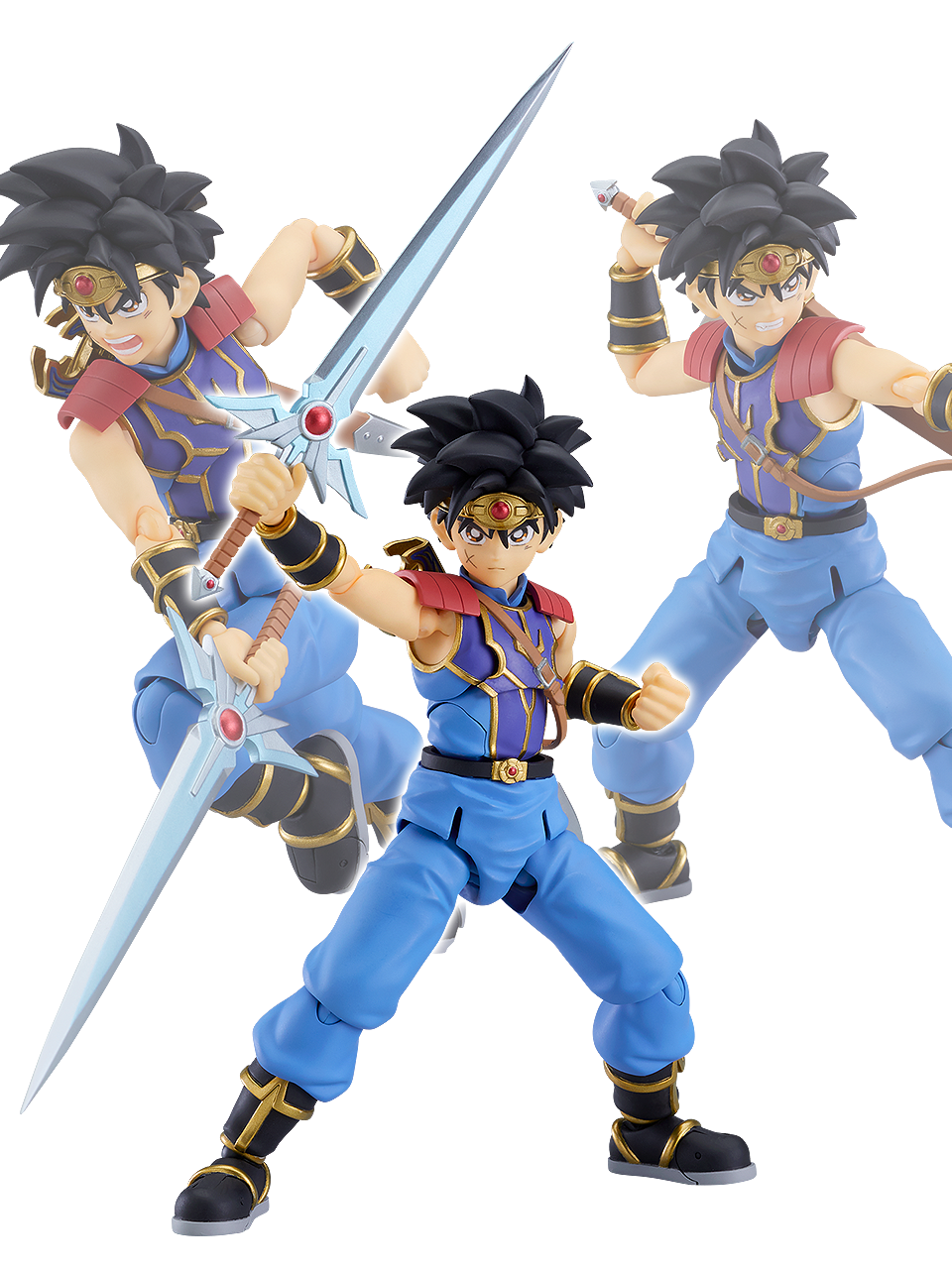 The figma brand was established in 2008 with the goal of perfectly incorporating both "Beauty" and "Articulation." One could say that figma Dai is a culmination of all of our work in achieving this up to 2020. With a brilliant sculpt that looks as though it jumped straight out of the animation and exceptional posability, figma Dai allows you to bring poses to life just as you imagine them.
From the popular anime series "Dragon Quest: The Adventure of Dai" comes a figma of Dai!
Using the smooth yet posable joints of figma, you can create a variety of action-packed poses from the series.
A flexible plastic is used for important areas, allowing proportions to be kept without compromising posability.
He comes with three face plates including a confident face, a shouting face and a face with gritted teeth.
Optional parts including Dai's Sword, his best friend Gome and an Avan Strash effect part.
Dai's transforming scabbard can be recreated using interchangeable parts.
An articulated figma stand is included to display the figma in a variety of poses.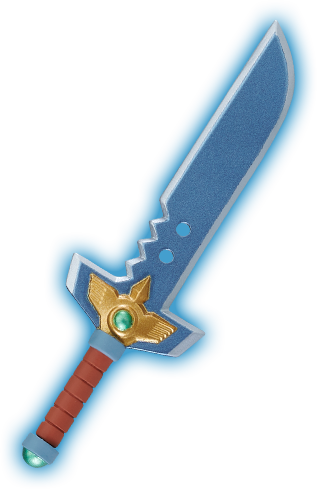 Series Name
Dragon Quest: The Adventure of Dai
Specifications
Painted ABS&PVC non-scale articulated figure with stand included.
Height
Approximately 135mm in height.
Sculptor
Max Factory
(Shinji Koshinuma)
Distributed by
Good Smile Company
Available for preorder at the,
GOODSMILE ONLINE SHOP
from the 10th of December 2020
from 12:00JST to the 21st January 2021 at 12:00JST!