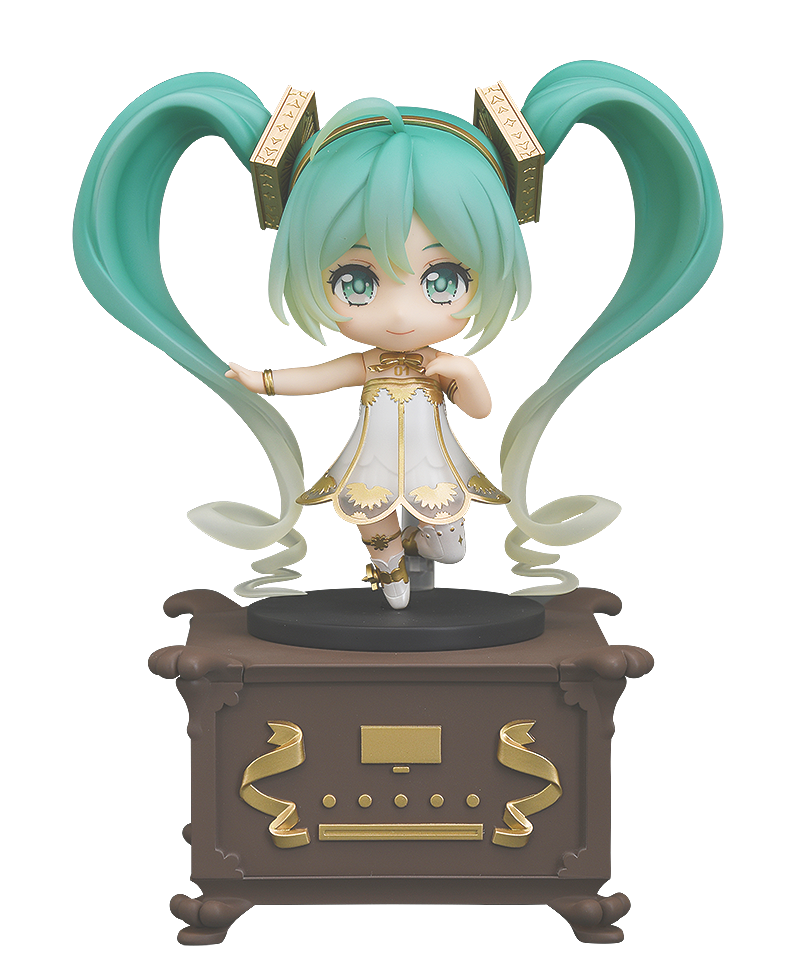 Click and drag to rotate the image to spin to a different angle.
Use your finger to slide the image left or right to rotate the image.
Celebrating 5 Years of
Miku Symphony
Special Round Base is a GOODSMILE ONLINE SHOP preorder bonus.
From "Character Vocal Series 01: Hatsune Miku" comes a Nendoroid of Hatsune Miku based off of the main visual from the full orchestra concert "Hatsune Miku Symphony 2020 ~5th Anniversary~". The Nendoroid faithfully captures the beautiful design originally illustrated by Rella. She comes with two face plates including a smiling expression and an expression with closed eyes.

Her gramophone-inspired dress has been recreated in detail with translucent parts and gold paintwork. The Nendoroid also comes included with a box-style stand that can also be used as a storage box. Additionally, a joined hands part that can be used with Nendoroid Hatsune Miku: Symphony 2018-2019 Ver. (sold separately) to display them holding hands is included as well. Be sure to add her to your collection!

Production Process
Production started with a digitally rendered prototype. The above image shows the prototype with detailing added.

Rella's notes regarding the initial prototype.

The 3DCG prototype was then tweaked according to Rella's notes. The above image shows the actual prototype following the 3DCG changes.

Following that came the initial painted prototype. The outfit features a brilliant gold color. For the initial prototype, the hair was made a deeper color akin to the standard Hatsune Miku hair color.

These are Rella's notes regarding the painted prototype. The hair color was adjusted to be more faint to match with the event's main visual.

Following the production process,
the final product was born!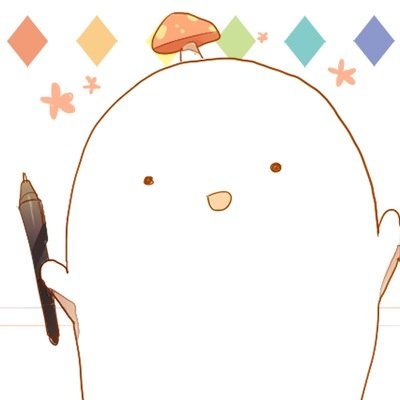 Once again, congratulations to Hatsune Miku Symphony on its 5th Anniversary! For this special occasion, I designed the symphony version of Hatsune Miku in a gramophone-inspired outfit. The gramophone is "a device for recording and reproducing sound." Using the gramophone as a base, I aimed to create a somewhat different outfit for Miku that fit the Hatsune Miku Symphony theme of orchestral performances of Vocaloid masterpieces.
When I saw the initial painted prototype, I was so happy to see that so much attention to detail was put into the figure, and that the gold, pearl and transparent textures of her outfit were preserved beautifully in Nendoroid form! Thank you, Good Smile Company!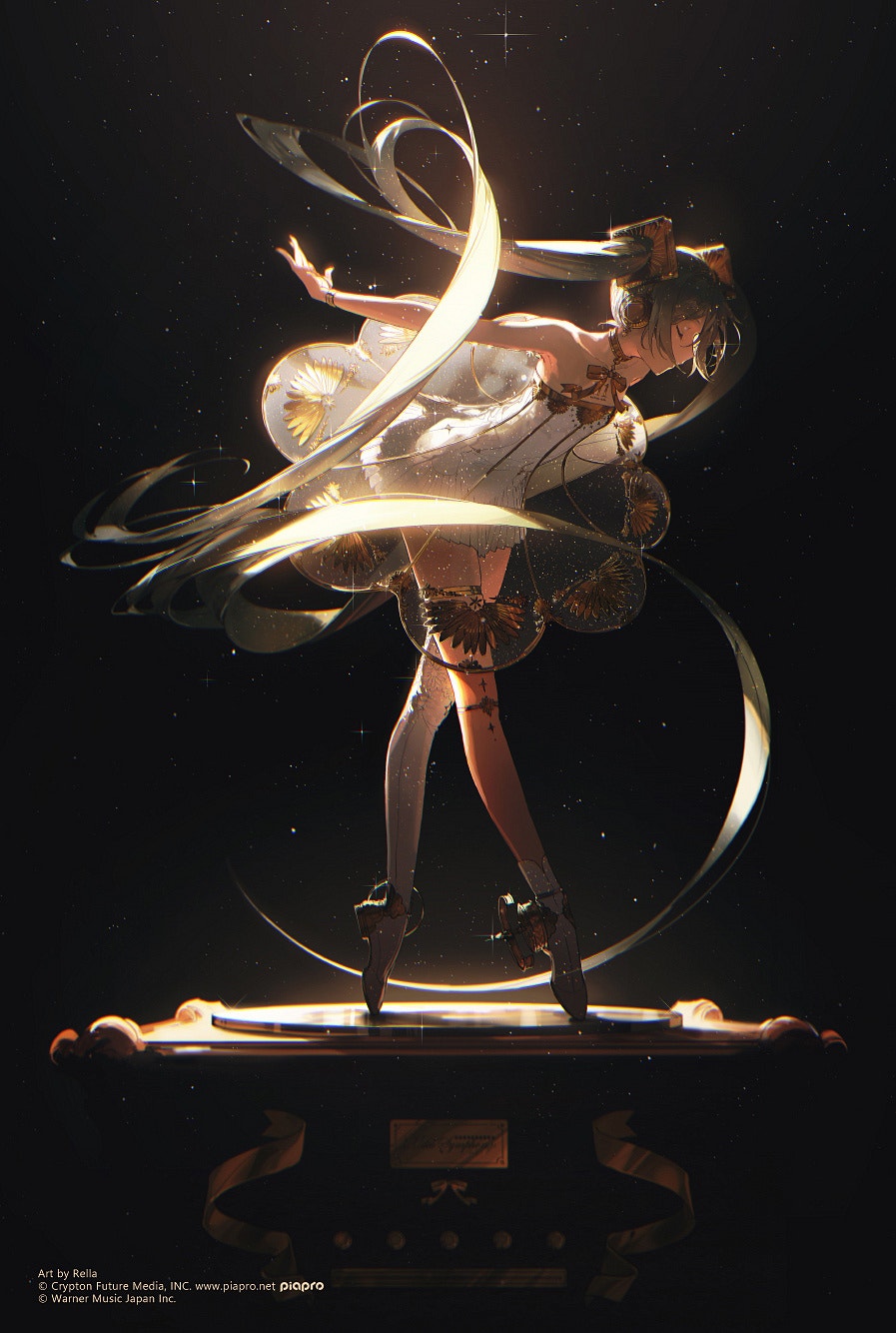 Scale Figure
Coming Soon!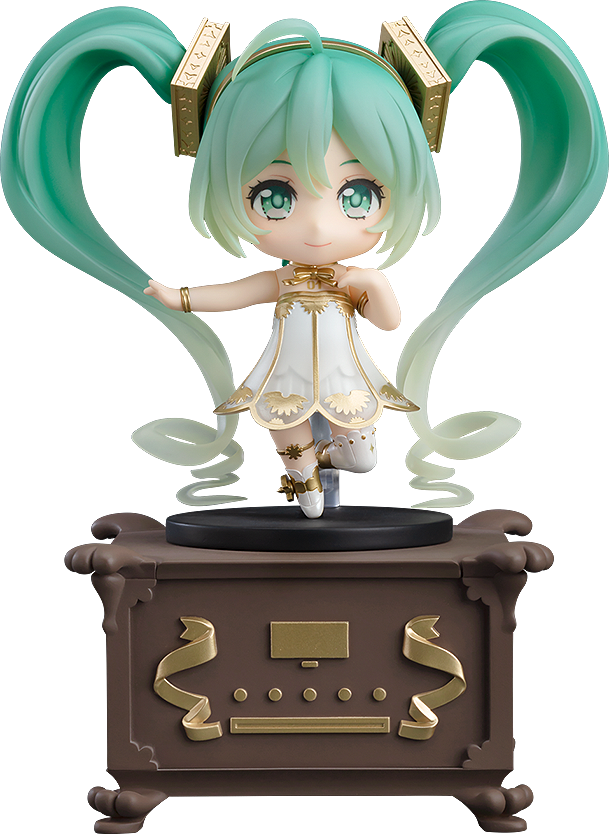 Available for preorder at the
GOODSMILE ONLINE SHOP
from the 17th of December 2020
from 12:00JST to the 28st January 2021 at 12:00JST!
Product Name
Nendoroid Hatsune Miku: Symphony 5th Anniversary Ver.
Series Name
Character Vocal Series 01: Hatsune Miku
Specifications
Painted ABS&PVC non-scale articulated figure with stand included. Figure: Approximately 100mm in height/Stand: Approximately W95mm x D95mm x H65mm
Released / Distributed
Good Smile Company
This product does not balance on its own. Please use the included stand.
Please note that images shown may differ from the final product.
Paintwork is done partially by hand and therefore final products may vary.