What is ACT MODE
ACTION FIGURE + MODEL KIT
= ACT MODE
ACT MODE is a new series that combines Good Smile Company's action figures and plastic models into one product, featuring both the easy displayability of action figures and the affordability of plastic models in one set.
Products from various popular series' are in planning, so stay tuned for more information!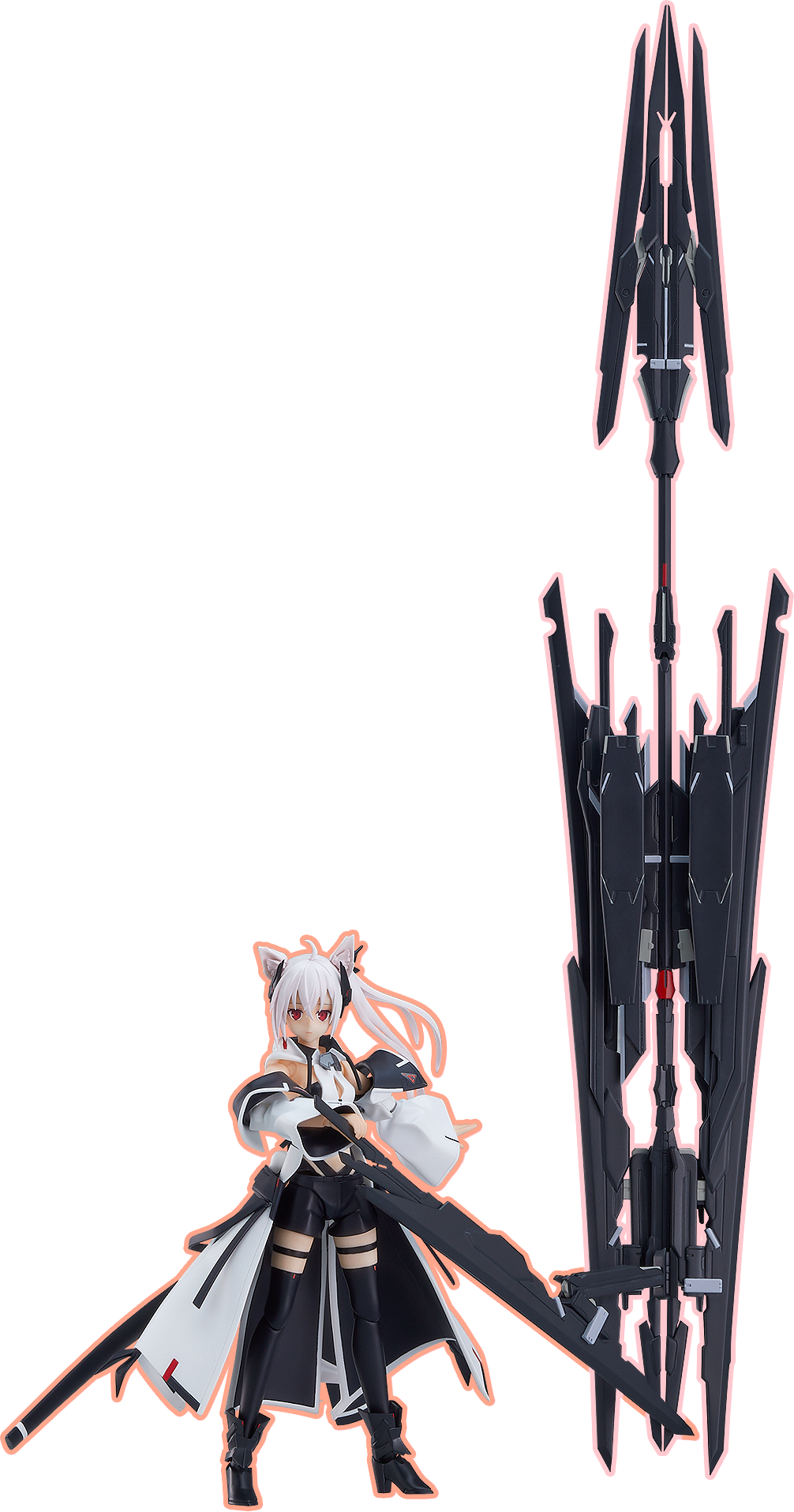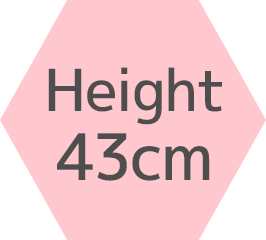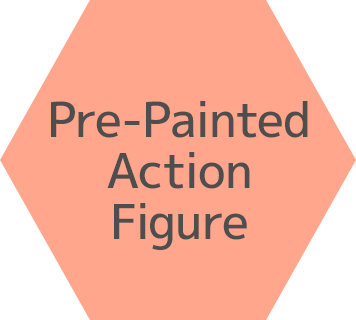 Animal Girl x Giant Weapon
Rumi's weapon has been faithfully recreated, standing at an astounding 43cm in height.
Rumi herself has been created as a complete action figure with Good Smile Company's cutting-edge techniques and technologies refined and improved over several years, making for an easy-to-play-with action figure with a stunningly detailed appearance, textured clothing and skin and more. Rumi's weapon has a clean, sharp appearance in plastic model form. Became Rumi's swordsmith, and create her weapon for yourself.
A Combinable,
Transforming Gigantic Weapon
Check out the video below for an explanation of the combining/transforming features!
*Video is in Japanese
Q&A with Mito Nagishiro
We asked a few questions about ACT MODE Rumi to Rumi's character designer, Mito Nagishiro
What were your thoughts when we reached out to you about making ACT MODE Rumi?
This is the first time one of my works has been made into a figure, so when I was contacted I was really overjoyed and just thought to myself, "It's finally time.
Tell us about the design concept of this character.
I wanted to bring out the cute contrast of an animal girl armed with a gigantic weapon.
How did you think of the concept?
I came up with it while watching various mecha anime series.
What do you focus on when creating a character design?
I try to create something that is both cute and stylish when designing characters.
Is there anything you focused on when creating the weapon?
Mostly about the way it transforms and combines. It's a weapon made of several other weapons, so I'm very grateful to the sculptors for recreating it in plastic model form.
What are your thoughts on having one of your characters made into a figure?
I'm extremely happy! I think it's quite a rare opportunity so I'm really treasuring the experience.
What are your thoughts on the ACT MODE series?
I think the ACT MODE concept made it possible to achieve this sculpt and all of the different features of the weapon. I'm excited to see what is coming next in the series!
Thank you!
The animal girl with a weapon three times her size.
From the action figure + plastic model product series ACT MODE comes a new product featuring Mito Nagishiro's original character Rumi! Rumi was specially illustrated by Mito Nagishiro for the purpose of creating this ACT MODE figure. Rumi is a pre-painted complete action figure, and features reworked articulation in order to create even more action-packed poses.

Additionally, Rumi's gigantic weapon (approx. 43cm in height) impossible to fully recreate except in plastic model form is comprised of several smaller swords, combined to create one weapon. Enjoy combining parts and displaying Rumi just how you like! Be sure to add her to your collection!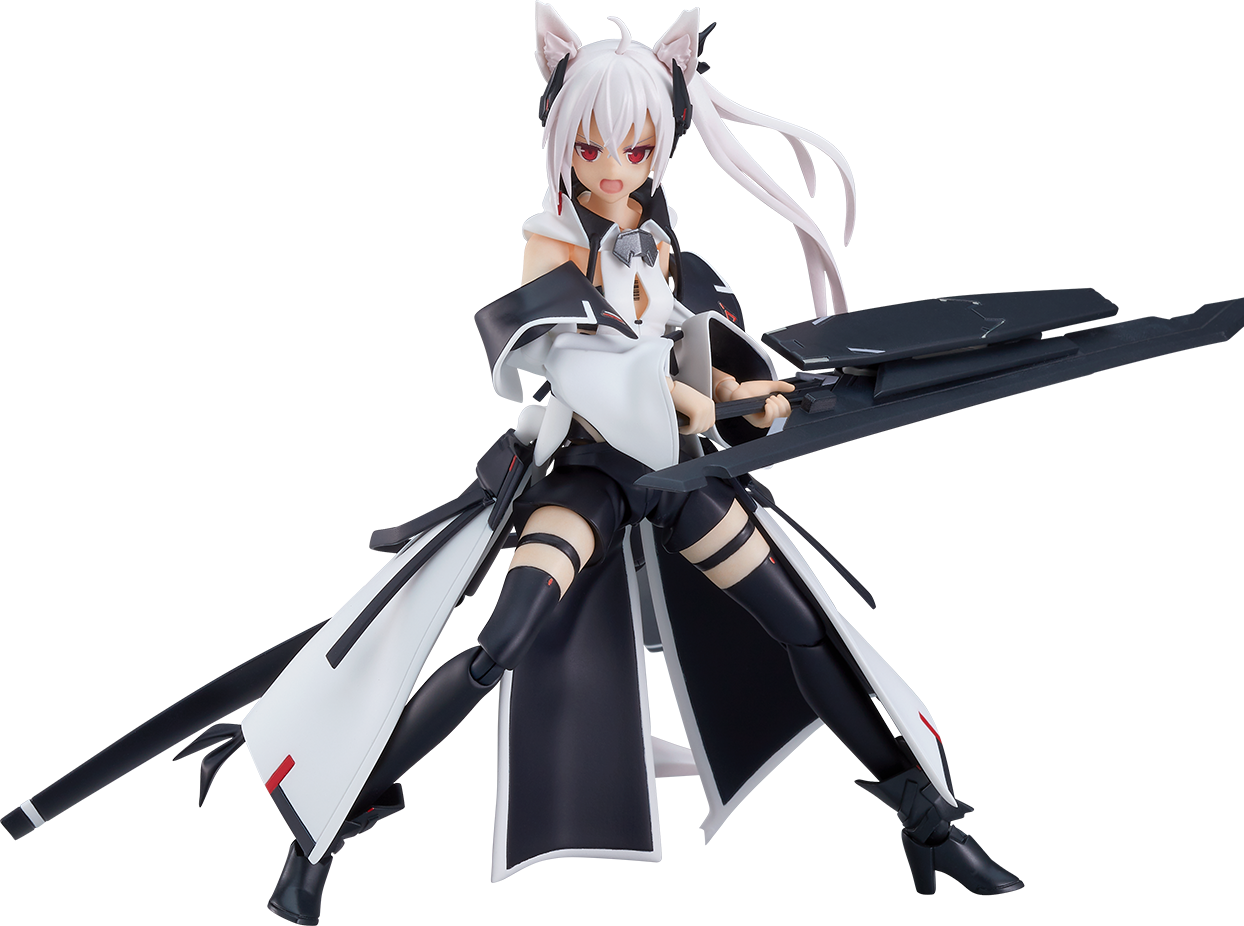 Product Name
ACT MODE Rumi
Series Name
Mito Nagishiro Original Character
Release Date
October 2021
Specifications
Painted ABS&PVC non-scale articulated figure with stand included./PS non-scale assemblable plastic model kit.
height
Figure: Approximately 160mm in height. Weapon: Approximately 430mm in height.
Sculptor
Isao Shirasagi / Yuki Tsuboshima